Yoga doesn't take time,
it gives time
I started practicing as a child and over the years I have been confronted with different styles offered by yoga (Hatha, Vinyasa Flow, Iyengar and Ashtanga) until, driven by the growing love for this discipline and the desire to share it, I dedicated myself to the studies for becoming a certified teacher.
I am also a graduate as a classically trained piano player and have always combined my two great passions, paying particular attention to the benefits and therapeutic value that music and sound vibrations have on body and mind.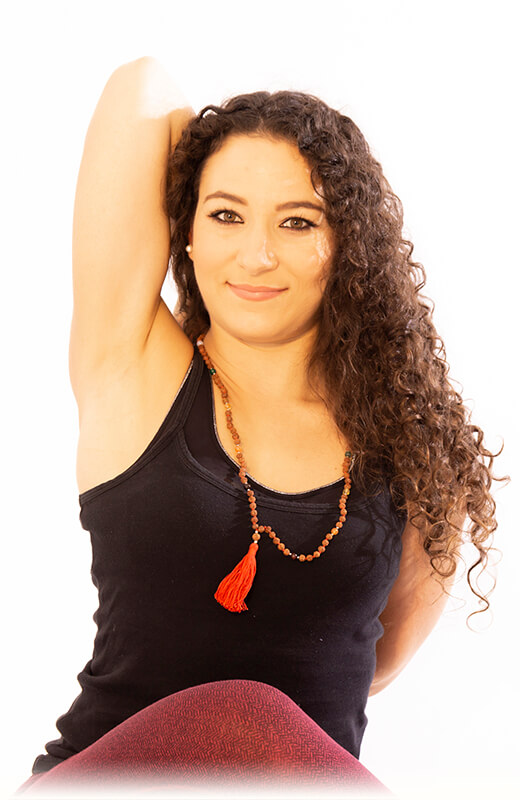 What are the benefits of practicing Yoga?
The practice of yoga accompanies each movement with a phase of the breath, generating a continuous flow capable of improving the tone of the muscles, which will develop strength and flexibility: the increase in cellular oxygenation that is produced will keep the body healthy by strengthening the immune system. Furthermore, thanks to breathing techniques and meditation, there will be a significant reduction of ailments such as anxiety and stress, by significantly increasing serotonin levels and concentration: all this will give you a general relaxation in body and mind.
NOT JUST YOGA
I also specialize in other disciplines and types of treatments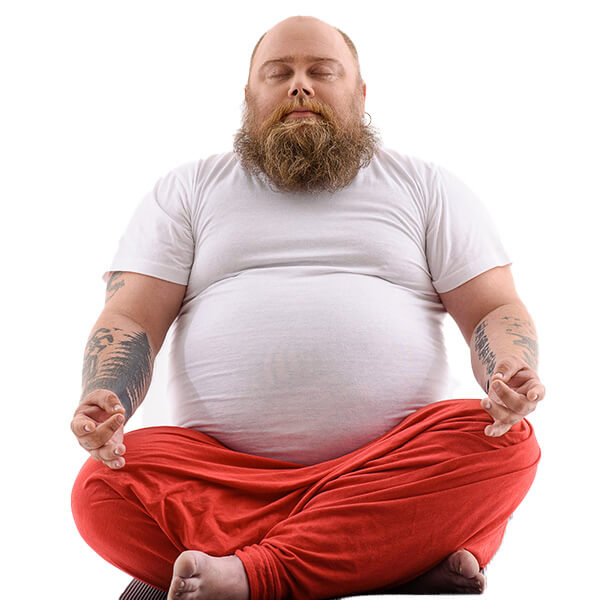 MEDITATION AND PRANAYAMA
Calm and relax your body with breathing techniques and experience a pause for your mind with meditation.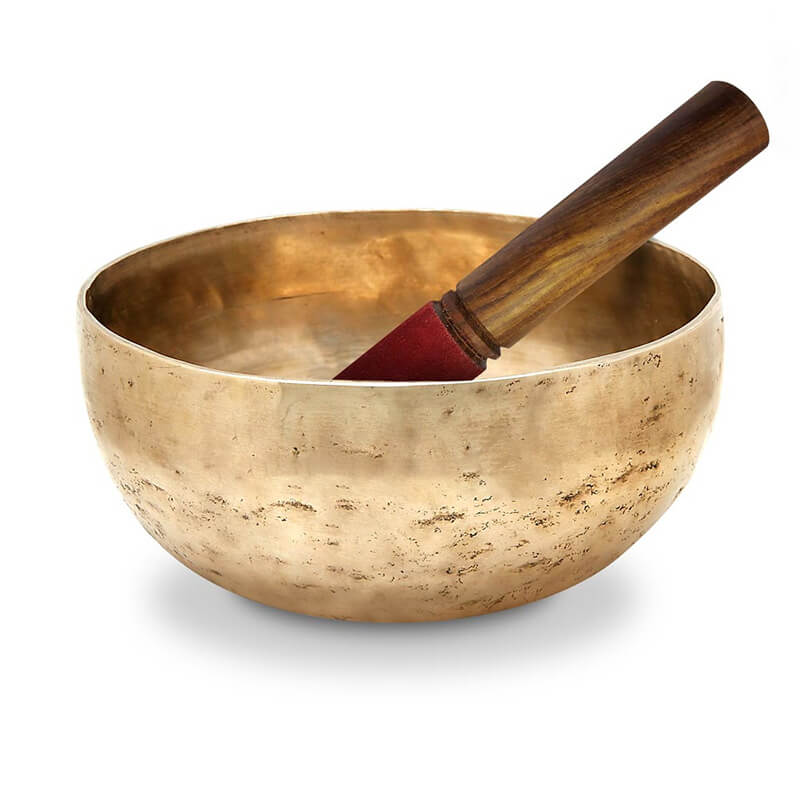 VIBRATIONAL MASSAGE
For a unique multi-sensory experience in which you will enter into harmony with the Whole.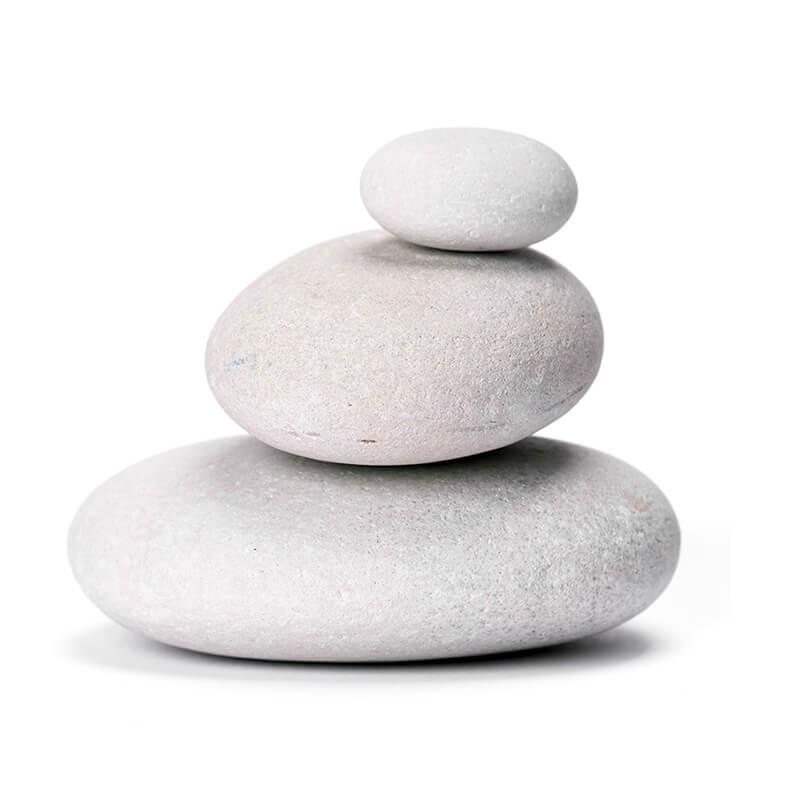 MINDFULNESS
Explore yourself by recognizing, welcoming and learning to manage your emotions by focusing on the here and now.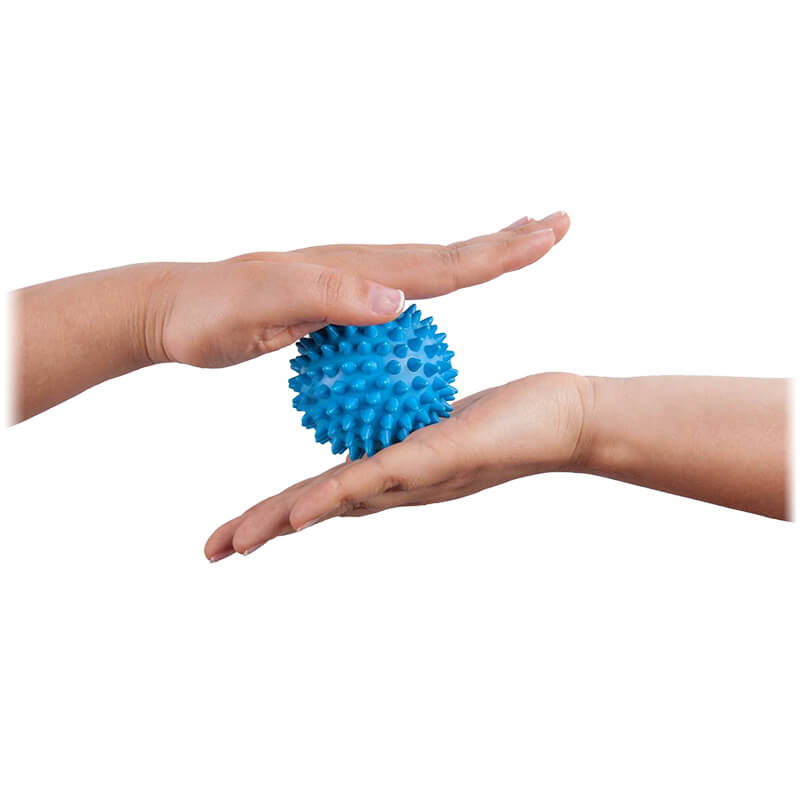 MYOFASCIAL RELEASE
Deeply relax the contracted areas of the body by reactivating blood circulation and releasing tension.
START YOUR PATH
Choose according to your needs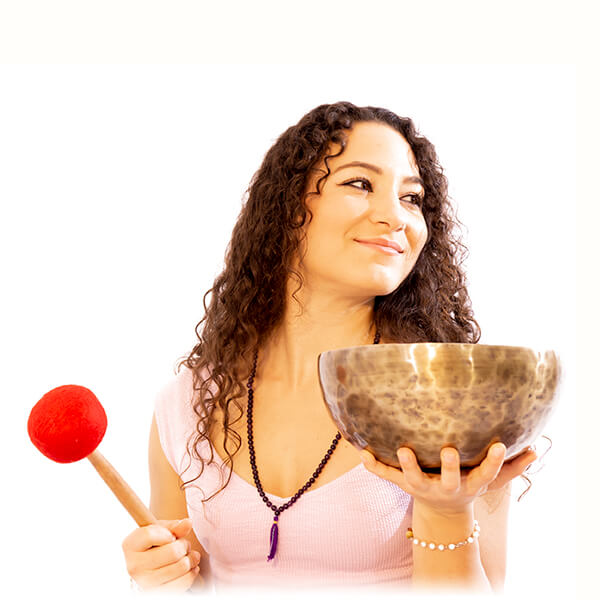 01
---
PRIVATE LESSONS
If you are interested in a personalized course or want to alleviate specific physical problems, I will offer you a custom-built practice, tailored to your needs.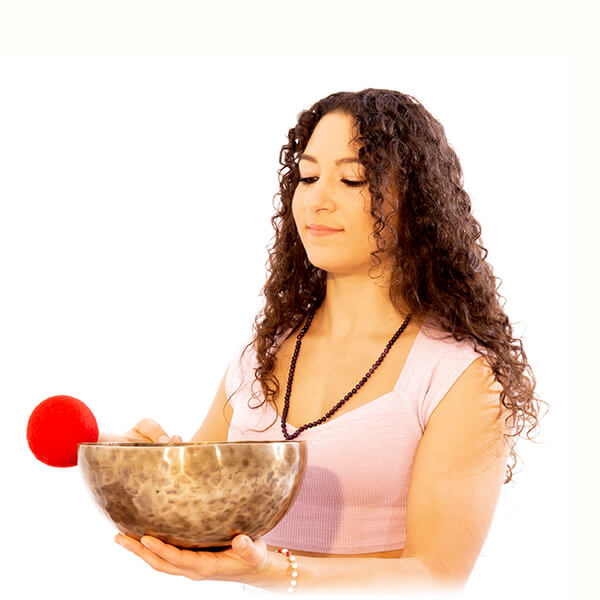 02
---
COURSES AND EVENTS
Yoga classes differentiated by style, difficulty and intensity levels. On request, themed events and sound bath with Tibetan bells, open to the public.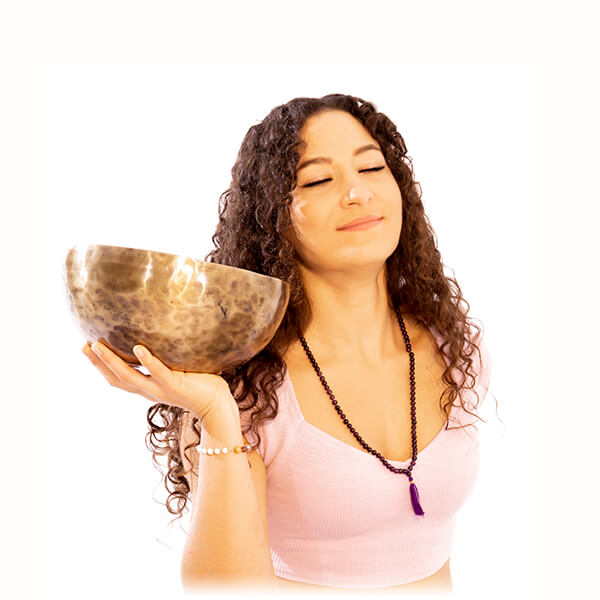 03
---
CORPORATE
I offer Yoga classes for companies, school staff, teams or athletes, in order to increase performance and encourage team building.